Simple Accurate Fast
Public View is the performance monitoring and benchmarking service for NHS leaders.
We automatically collect all published NHS data into a simple comparison dashboard. Simple, accurate and fast.
How It Works
1
Public View promptly collates data from hundreds of public data sources automatically and combines them into a single intuitive portal for NHS leaders
2
Public View subscribers can instantly identify areas that are high performing, progressing well, or a cause for concern
3
Review peers, produce board reports, or engage our support team to track progress and deliver change
Features
All the features for your team to monitor and improve performance

At a glance scorecard
All the main indicators on one page
Over 40 main indicators instantly and rapidly accessible, with another 160-plus more detailed indicators one click away.

Easy to use charts
Ranking, Trend, Change and SPC
Our charts are intuitive and show precisely what you need to know, allowing comparisonof performance across Trusts at any date since 2012

Full mobile app support
Access anywhere, anytime
Our systems work seamlessly on any device from the smallest mobile phone to the largest available display on or off line, and can be configured to notify users when new data's available.

4 peer group channels
Simultaneously compared with 4 peer groups
Set up multiple arbitrary peer groups for easy comparison, or used pre-set comparisons such as intra-ICS or CQC levels.

Headlines view
Instantly see what you need to know
Look only at the best and worst performing metrics, or those failing to report, to quickly understand what matters most.

Top hospital ranking
Including CQC rating prediction
Public View ranks Hosital Trusts across any available pubilc indicator, plus our Hospital Combined Performance Score metric provides a quantitiative summary of rank.
Premium
Extended Metrics
Drill down to the sub-indicator level
Premium users have over 200 individual Extended Metrics seamlessly integrated for maximum precision.

Board reporting pack
IPR layout
Premium subscribers can export customised board ready information with a single click.

Add local data
For a more up to date view of performance
Premium subscribers may upload local data in real time, which is immediately and seamlessly integrated with public data to provide the foresight needed.
Our Team

Thomas Ridgeway
CEO
Following 10 years in the NHS Thomas founded Public View in 2018. Tom's innovation and insight drives Public View.

Stuart Bond
CTO
Stuart's unequalled experience in NHS data sets is behind Public View's innovative automated intelligent data acquisition systems.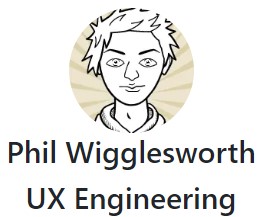 With a background in large scale systems security and NHS Data, Phil makes sure Public View is fast, simple to use, and always available.
Pricing
Public View Subscriptions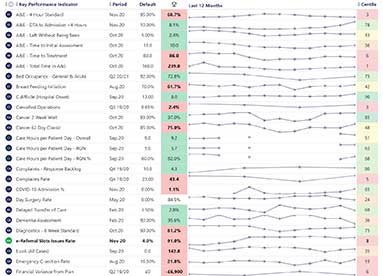 Basic
For Trust level insights
£18,000per year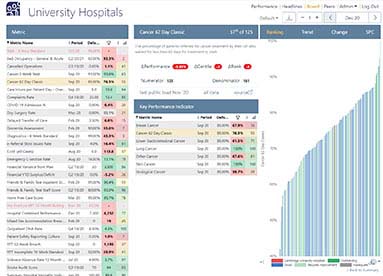 Premium
For detailed assurance
£25,000per year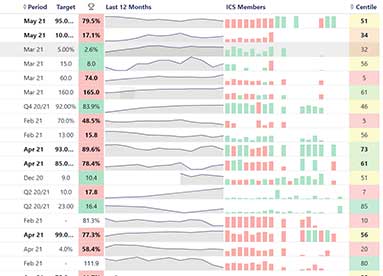 ICS
Integrated Care Systems Analysis
Price on Application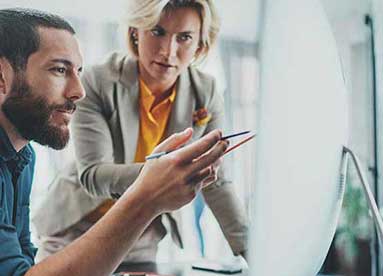 Expert Guidance
For full improvement support
Price on Application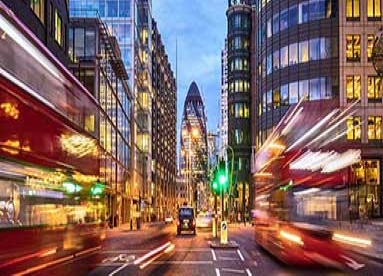 Data Warehouse
For Analysts and One-off use
Price on Application

The UK's top 100 Hospitals ranked with Public View's Hospital Combined Performance Score (HCPS).
HCPS is constructed from nationally reported performance indicators combined using an adaption of the formula used for the decathlon in athletics.